Yottabase
DIGITIZE YOUR BUSINESS
Workflow Optimization Make It Easy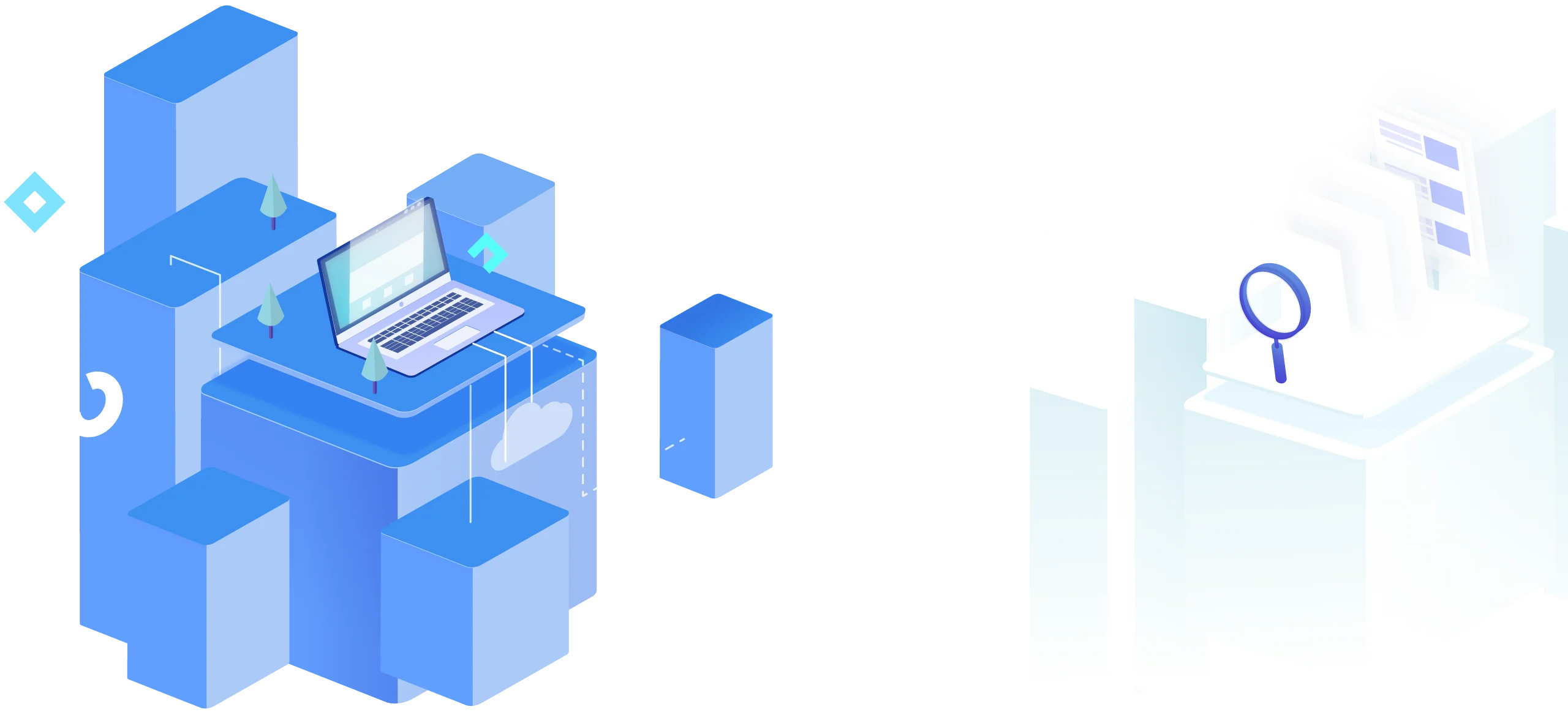 Solutions
When you succeed, we succeed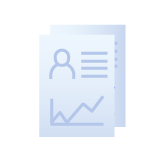 We work with clients
Our clients span across many industries, sizes, and locations. Our mission is to build innovative digital products for leading organizations.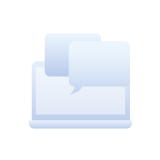 Transforming Industries
We help visionary executives transform their ventures with technology to thrive in the digital era.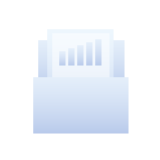 We build digital products
Our focus is the agile development of web, cloud, and helping organizations create and sustain digital innovation.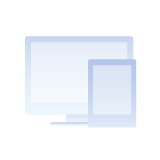 Technology Consulting
we provide expert guidance to modernize and evolve your organization.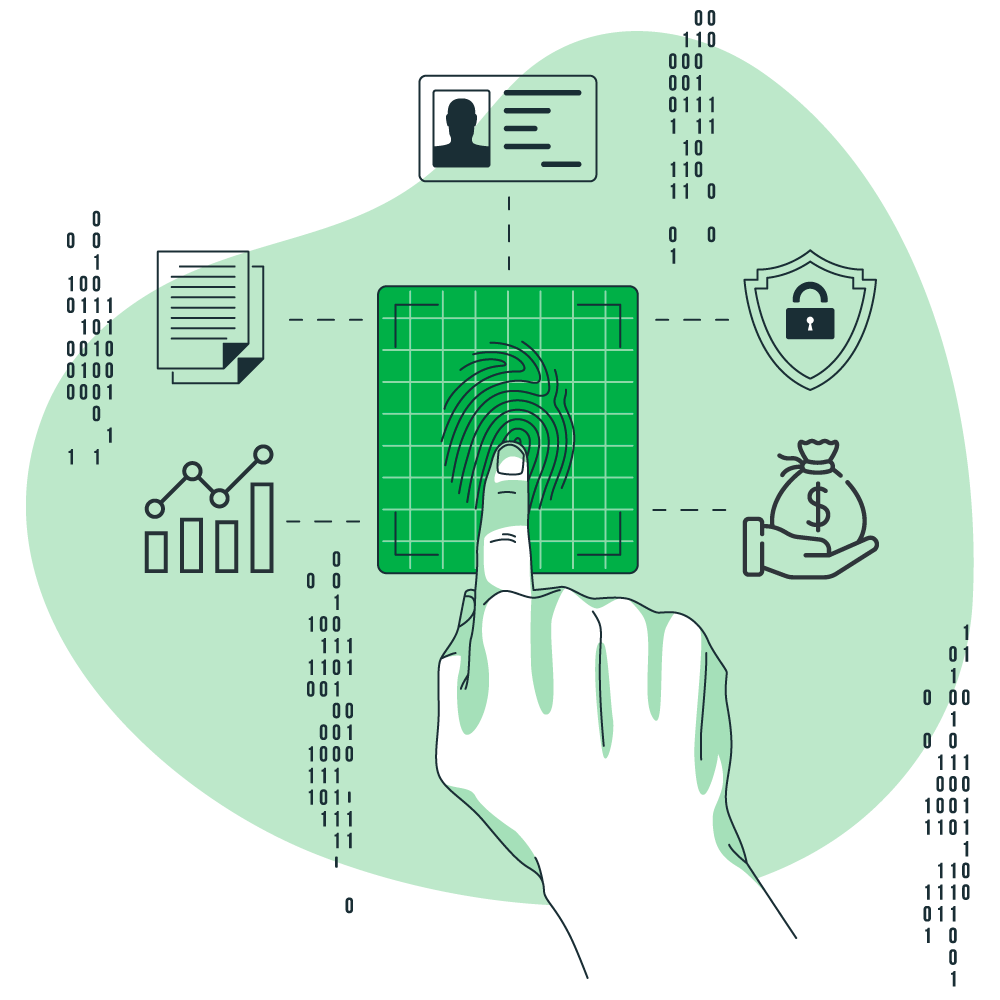 System
YOTTA.TIME
Payroll Program ,Time attendance departure, Archiving employee data
Speed and accuracy
Save resources
Growth and success
service
WEBSITE & HOSTING
Unique appearance
Support and development
Dedicated platform
Marketing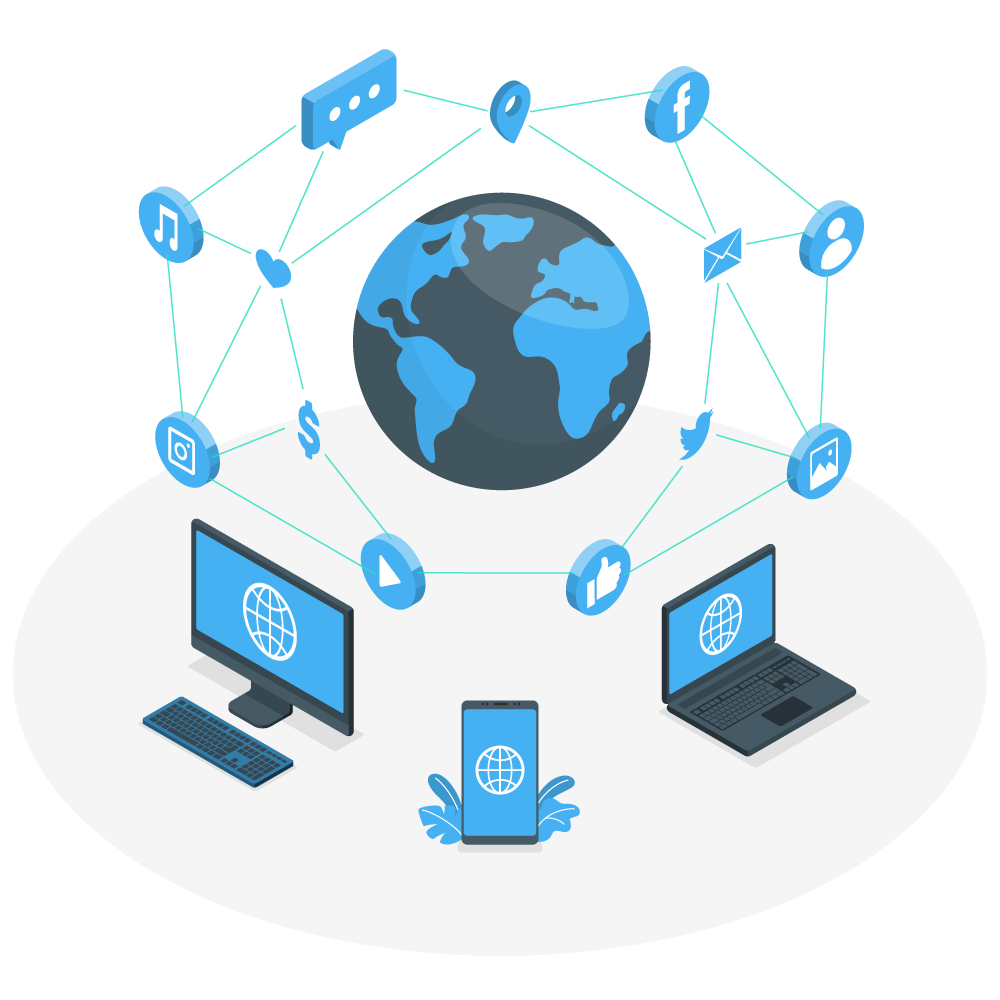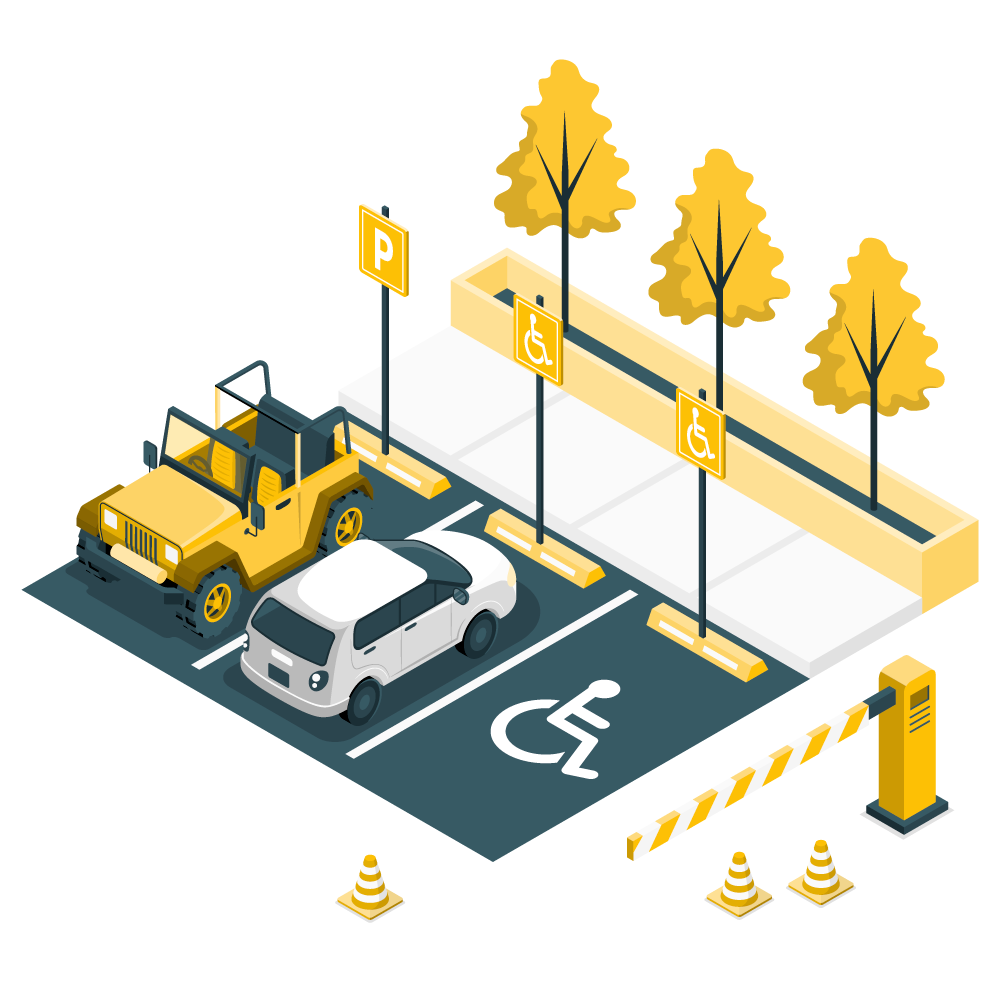 system
YOTTA.PARKING
The best parking management program for all establishments
System
YOTTA.ARCHIVE
program for construction sites to archive data for workers and vehicles
Easy access
Information in moment
Data in one place
Integration with Excel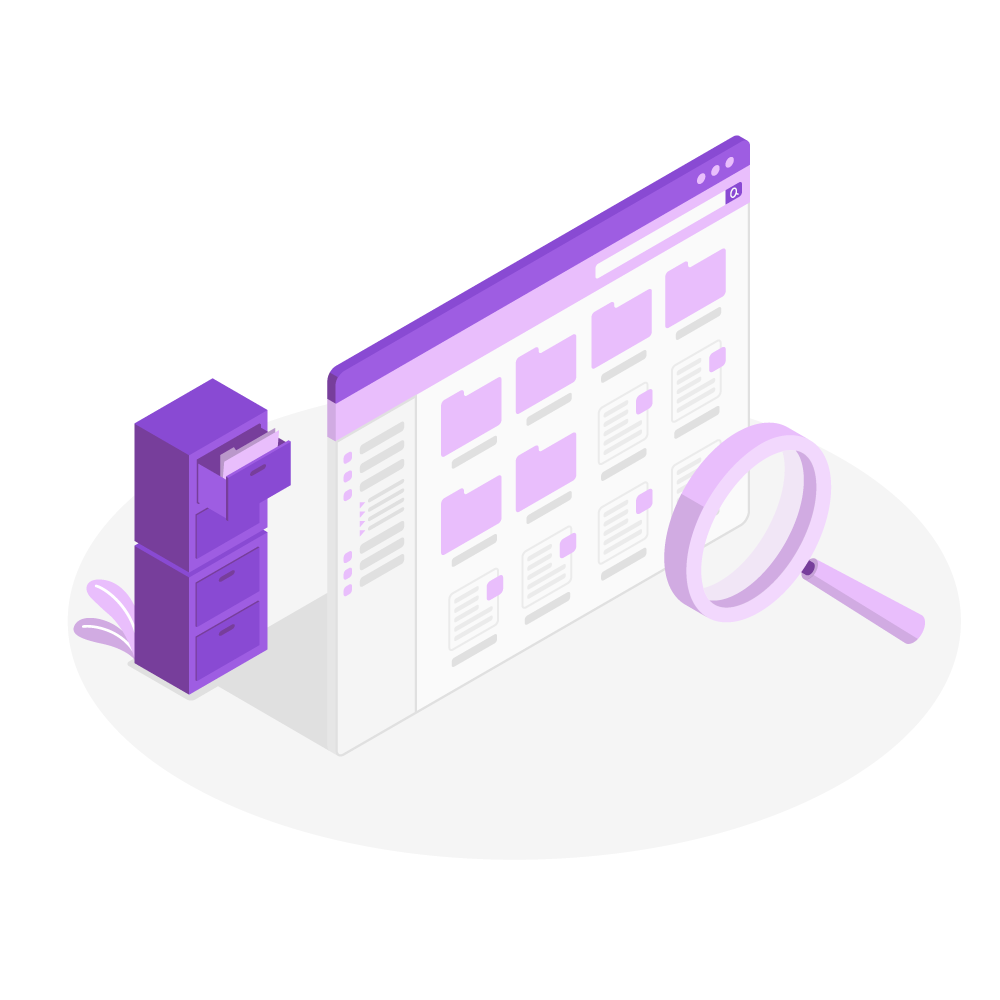 Fully Responsive
SOFTWARE SOLUTIONS
Providing software solutions for all business problems. We have an advanced team to convert ideas into real programs that work efficiently.
Software to solve problems
program to your needs
Execution ability
coming soon
YOTTA.ERP
Connect all departments and functions with a future-proof ERP system for resilience and operational excellence.

Address
10Al-Khalifa Al-Amr Street - Nasr City - Cairo